Simplifying Trade Communications and Automating Site Management
1Breadcrumb automates jobsite management for construction companies and simplifies communication with a fast, efficient, and easy to use app that is built for the trades.
App Store
Play Store
0
+ Users
Using Digital Site Inductions, Screening Questions and Automating Time Sheets
0
+ Sites
That are safe, compliant and efficient
0
+ App Downloads
Gaining full access to 1Breadcrumb's Efficiencies in Communications and Safety
GET YOUR FREE DEMO TODAY
No Lock In Contract | Easy Set Up
Ensure Full Safety Compliance For All Your Construction Sites
Have access to staff and contractor records to ensure only fully compliant and inducted workers get access to your sites.
All Documentation In One Secure Place: The 1Breadcrumb app allows staff and contractors to upload and share all important documents, trade licenses, SWMS, white cards, and more with expiry dates to their personal profile.
Digital Inductions & SWMS: Complete Digital Inductions and SWMS from your phone. Ensure compliance through accurate reporting on completion
COVID-19 Compliance: Ensure you are keeping accurate, complete records of your site's contact tracing – 1Breadcrumb is an approved partner of the Victorian API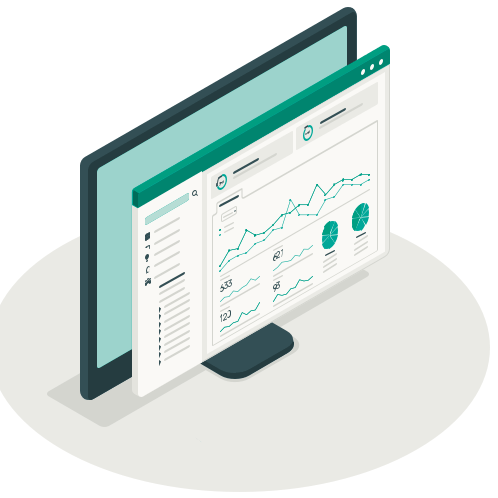 Automate Timesheets, Compare Budgeted Vs. Actual Hours On-Site, Monitor Productivity
Automate Timesheets & Payroll: Automatic Check-in & Out Data, fills out timesheets with accurate, timestamped data
Compare Budgeted Vs. Actual Hours On-Site: Keep your projects & budget on track with comparable, hours & data.
Monitor Productivity: Know how much time is spent on each job, allowing you to improve efficiency & leverage site information
Report on Efficiency, Leave, Supply Purchases & More
Moving to Digital Delivers...
In Productive Hours On-Site
Live Attendance & Remote Communication's have Decreased Project Managers Time Spent On-Site
In Project Margins
Through Accurate Data on Actual Vs. Budget Hours On-Site, 1Breadcrumb improves the budgeting capabilities & allocation
Of Productive Work Per Month
Stop Chasing Inductions, Insurances, Cards, Permits & Other Documents, 1Breadcrumb's Supplier Management system automates the process for you
1Breadcrumb is the 1st Tool trades use every day, removing the need to use multiple, inefficient communications methods
New Feature Alert: Integration with Procore
You asked and we listened – 1Breadcrumb now has the ability to integrate with project management software Procore. Get in touch with us to find out how we can help your construction business integrate your 1Breadcrumb with Procore today.
1Breadcrumb works to ensure a safe, efficient and compliant worksite, through a mobile first solution that is built for the trades. 1Breadcrumb digitises paper-based processes to ensure simplistic compliance and safety.