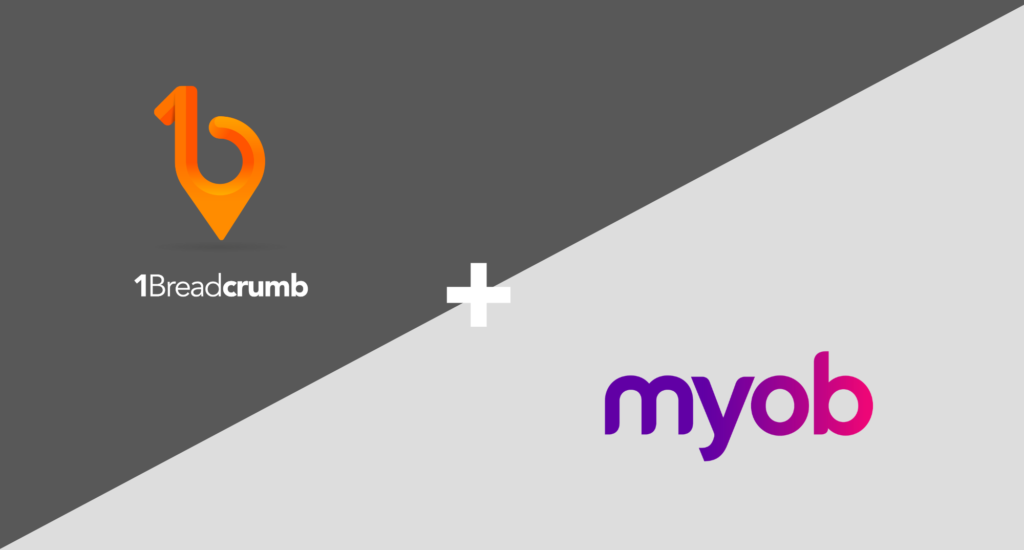 1Breadcrumb is thrilled to announce it's listing in the MYOB Advanced official partner marketplace. As a construction compliance & workflow automation tool, 1Breadcrumb is able to provide existing MYOB advanced customers with the right tools for their companies to remain safe and compliant on jobsites.
Built with our customers, the MYOB Advanced integration focuses on internal employees and the timecard functionality. 1Breadcrumb automatically logs scheduled timesheets when employees are on-site.
This app partnership enables users to sync this timesheet data direct to MYOB creating a seamless data stream of accurate work hours. Automating workflows to reduce the administrative burden of managing worksites and contractors.
"1Breadcrumb aims to work effectively with our channel partners, and it is a credit to our customers and product team who continue to engage and develop our standard integration offerings", said 1Breadcrumb Founder and Head of Product Paul Willson.
https://www.myob.com/au/apps/products/1breadcrumb