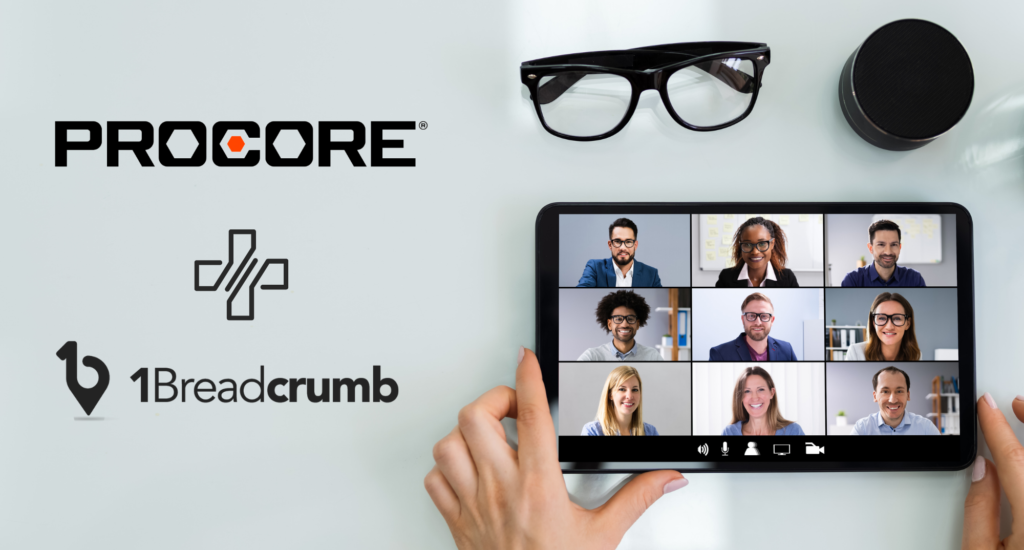 Register for the 1Breadcrumb & Procore Webinar on the 26th of May at 7PM AEST / 10PM BST, discussing the changes in processes the construction industry has seen as a result of the global pandemic.
Register here https://1breadcrumb.com/webinar-registration/ to hear from Australian GC, McCormack about the productivity & compliance gains they have found as a result of 1Breadcrumb's Digital Inductions and Automated Time & Attendance Data that feeds directly into Procore.
The pandemic has accelerated mobile phone use on site, improving the capability of 1Breadcrumb & Procore to collect meaningful compliance & productivity data, enabling real time communication through something everyone has on-site, their phone.