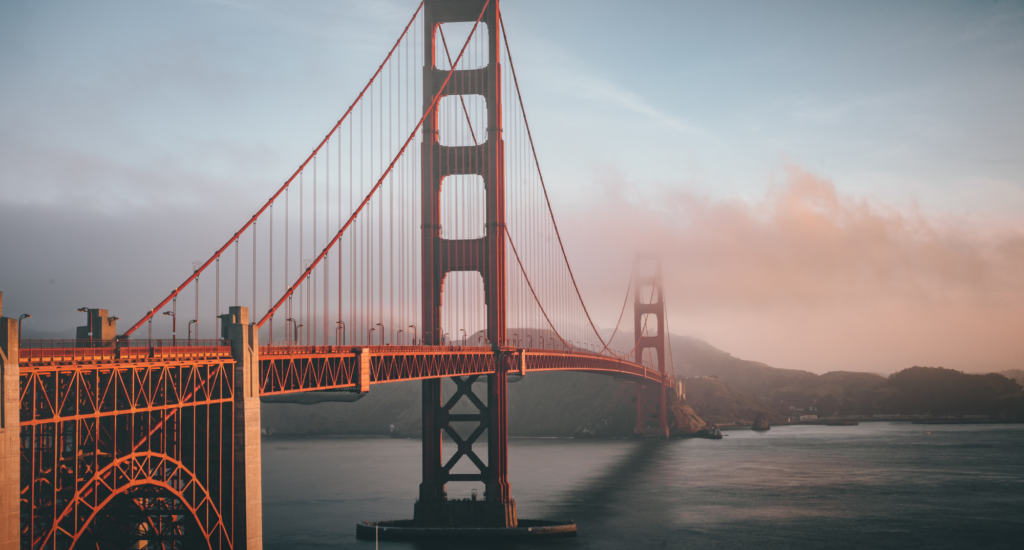 We are extremely excited to announce that 1Breadcrumb has been selected to participate in the US Export Acceleration Boot Camp hosted by Austrade (Australian Trade and Investment Commission).
We believe that 1Breadcrumb's services will be just as constructive in the US as they have been in Australia, thus, for some time now, expansion into international markets has been at the forefront of 1Breadcrumb's growth strategy. Fortunately, this innovative program prepares Australian tech-enabled scale-ups for US market entry.
The virtual program is delivered over the course of three weeks by the Australian Landing Pad in San Francisco in partnership with Exit Velocity. The purpose of the program is to evaluate, position and best prepare achievable market entry plans for Australian scale-ups in the US.
It is commendable to see Austrade curate a program to accommodate development and market growth for Australian businesses. We are truly honoured to have been offered a place in this program and see this as a great opportunity to continue building our product, our reach and our ever-growing cliental.