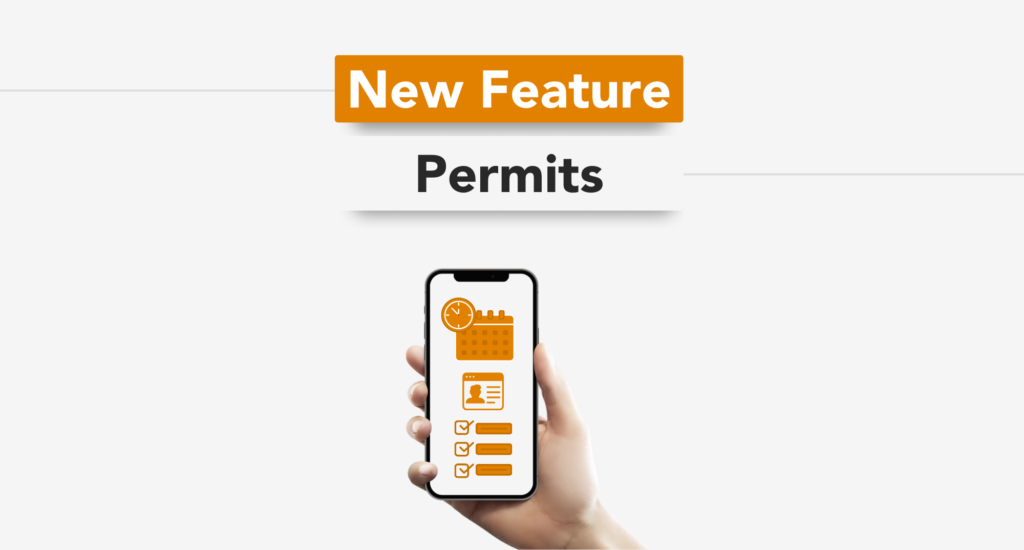 In response to customer feedback 1Breadcrumb, a construction compliance & workflow automation tool is excited to release version of it's permits to work platform.
Built in consultation with existing customer feedback, with an aim to digitalise the worksite, 1Breadcrumb is leading the way to make it easy for trades to be compliant.
With 1Breadcrumb's new Permits functionality, contractors are able to easily digitally apply for permits prior to arriving at site, and have these approved by the head contractor.
Based on feedback, we have also made the permit management onsite a really simple process for contractor supervisors to apply for through the free 1Breadcrumb app.
"Built for tradies, the 1Breadcrumb product team has been working hard to consult with existing customers to enhance existing processes and assist our customers in gaining back crucial productive hours onsite", said Paul Willson, 1Breadcrumb founder.
With the updated next version of 1Breadcrumb's permits feature already in development, 1Breadcrumb is aiming to assist construction companies of all sizes to digitise safety processes and automate workflows.