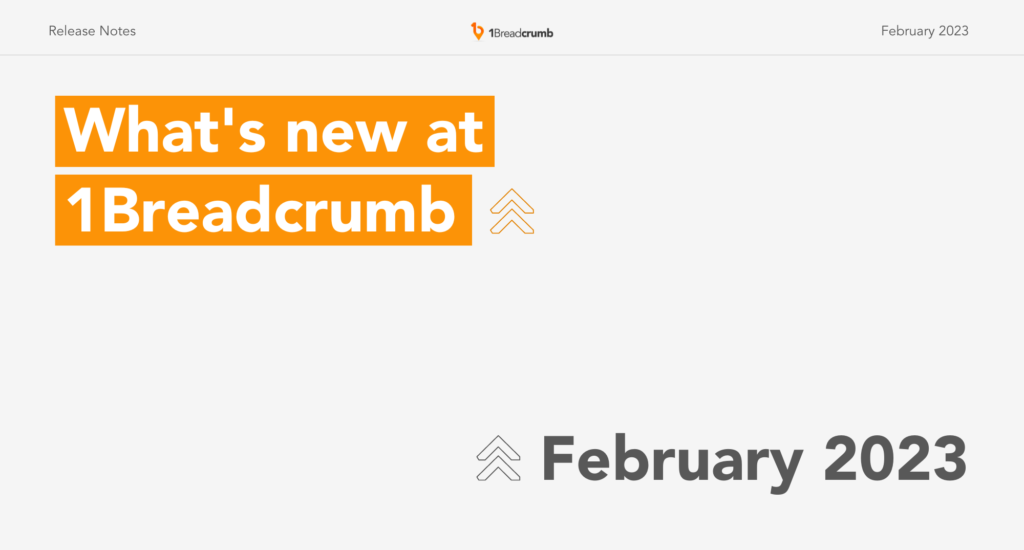 An update to the 1Breadcrumb platform is scheduled for 10:00 AEDT on Monday 20 February 2023. Here is what you should know.
Mobile
Terms and Conditions on the mobile app have been updated to EULA (End User License Agreement).
Worker Profile Emergency Contact Details can now be requested through Sites > Visitor Information.
Enhancements & Amendments
Login Screen: When inputting text on the login screen, the 1Breadcrumb logo is removed
Asset Fields: Uploaded PDF's on mobile display on the Portal
Fix: When reviewing an asset and typing, one is able to view the comment box
Induction Review: The action button appears above the keyboard

Missed questions prompt auto-scrolls to the first instance.
Error message displayed is limited to one at a time.
When all items have been completed, the page auto-scrolls to the call to action button at the end
Portal
Placeholders in template emails have been released
Basic and Advanced Column settings cog options are now available
Increased upload file size limit from 10mb to 100mb for supplier documents
Enhancements & Amendments
Fix: Permissions > Company Host – text above text input to add in new Company Hosts will be restored
Fix: Zooming in and out whilst reviewing supplier documents no longer refreshes answers
Fix: Scanning offsite QR codes will take users to the web-app instead of the Google PlayStore
Fix: Web-app – users can upload more than one image for a single document