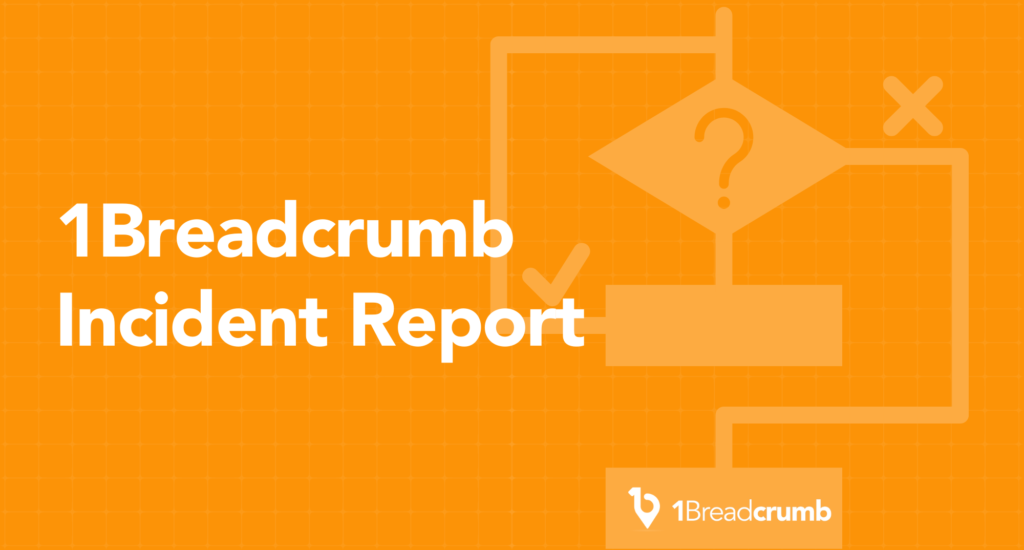 This morning, customers reported an issue.
We received multiple reports of issues inducting new workers when the induction required workers to upload cards. Our development team were quick to rectify the situation – see below for more details and resolutions if you are still experiencing any issues.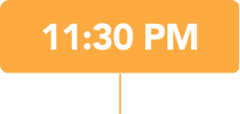 Product ReleaseA minor product release was published at 11:30pm last night. This included inductions highlighting mandatory questions if users had missed them, in addition to server changes to the document type categories.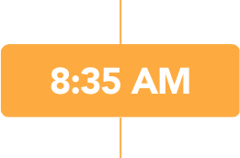 Issue IdentificationAfter receiving reports early this morning, the issue was identified as a server side bug that ignored conditional questions for card collection.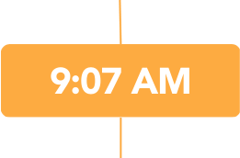 Fix 1Server side changes were reverted to fix this issue, which caused a browser caching issue for anyone who had loaded the Portal.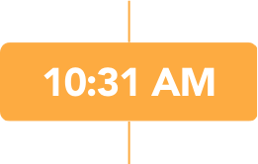 Fix 2Server side changes were made to the new version to permanently fix this issue, which caused caching issue for anyone who had previously loaded the Portal. Users will need to refresh their cache if their browser is not working.
1Breadcrumb is still actively monitoring the situation to make sure that all issues are fixed. If your Portal is not currently working, please clear your browser cache and try again