1Breadcrumb
>
News
>
News
>
"We'll lose players": Premier Division club president has dire concerns over delaying EFNL season
"We'll lose players": Premier Division club president has dire concerns over delaying EFNL season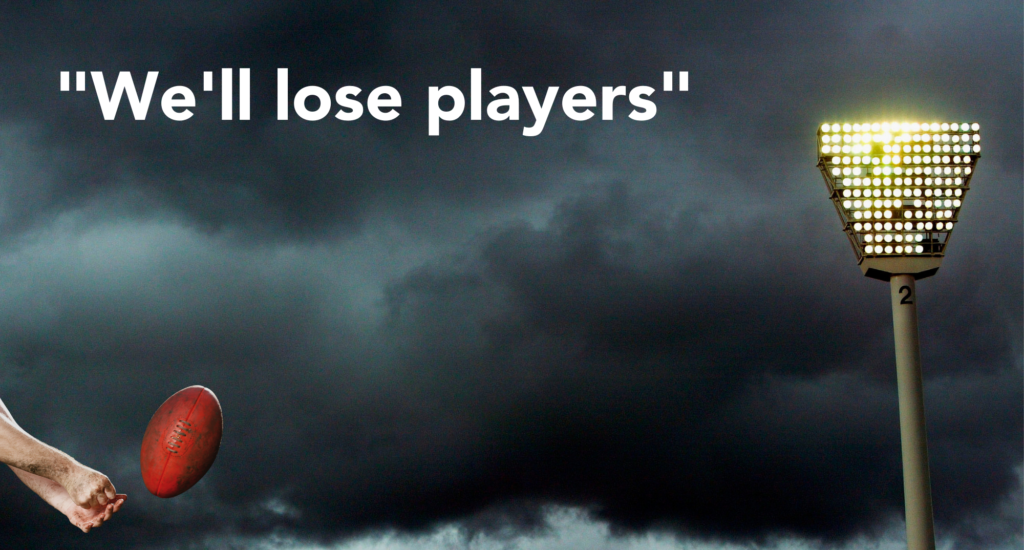 Doncaster East president Peter Sowersby has leapt to the defence of season 2020, voicing concerns about the state of the competition and its clubs should it be cancelled prematurely.
The Premier Division club made its long-awaited step up to the league's top division last season, winning the Division 1 premiership.
Clubs are split over whether to play this season, and league transfers remain open until June 30.
"We've got an app that our club's going to use that's called 1Breadcrumb – anyone that walks into Zerbes, they fill in a questionnaire and it checks you in and out," Sowersby said.