Maintain Records of Worker Vaccination Certificates with 1Breadcrumb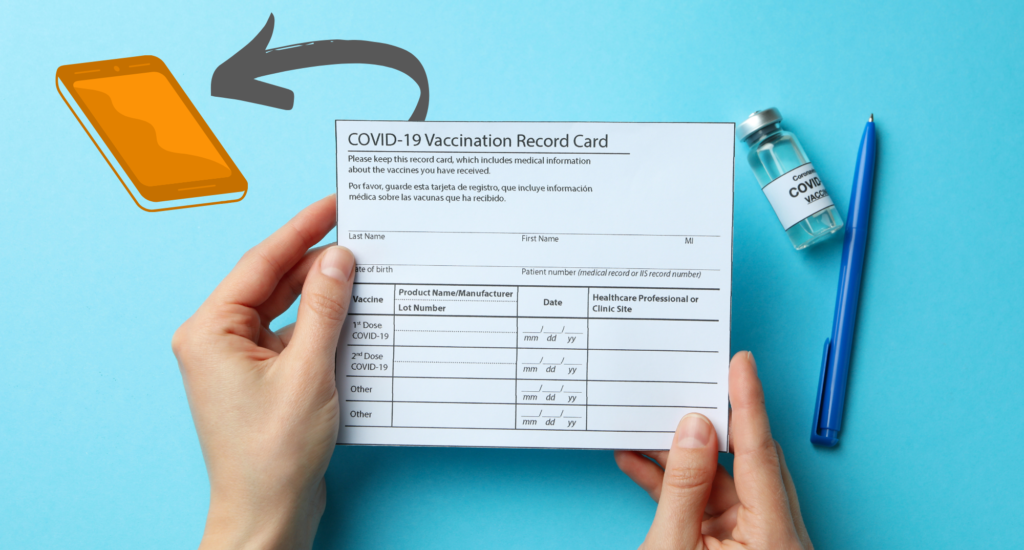 On 11 August 2021, the NSW Government introduced additional COVID-19 restrictions for construction sites.
The rules, introduced in respect of the worsening outbreak in Sydney, require that sites comply with capacity limits, ensure workers meet a set of vaccination requirements; and have a COVID-19 safety plan.
The rules include COVID-19 vaccination and testing requirements for workers who reside in 'local government areas of concern'. In order to comply, these workers must meet one of the following four requirements to attend site:
Had 2 doses of a COVID-19 vaccine; or

Had one dose of a COVID-19 vaccine before Wednesday 21 July 2021; or

Had one dose of a COVID-19 vaccine after Wednesday 21 July 2021 and have been tested for COVID-19 in the past 72 hours; or

Evidence of a medical exemption and have been tested for COVID-19 in the past 72 hours.
1Breadcrumb can now help head contractors' keep a record of vaccine certificates for all visitors to site.
1Breadcrumb's mobile-first portal allows subbies and workers to upload all their safety documentation including proof of vaccination certificates onto their profile. The certificates will be stored and kept for each and every time that worker attends any site.
For contractors, this completely eliminates the manual process of collecting proof of vaccination every time a worker attends site. It allows contractors to review vaccination certificates for any worker checking into site through 1Breadcrumb and deny entry to those that don't satisfy the new requirements.
For subbies, this means you only need to upload your documentation once for any site that you attend that uses the 1Breadcrumb digital induction and SWMS tool.
For more information or to see a demo of how you can streamline your worker documentation collection process, reach out to the team on 1300 127 323 or at [email protected].