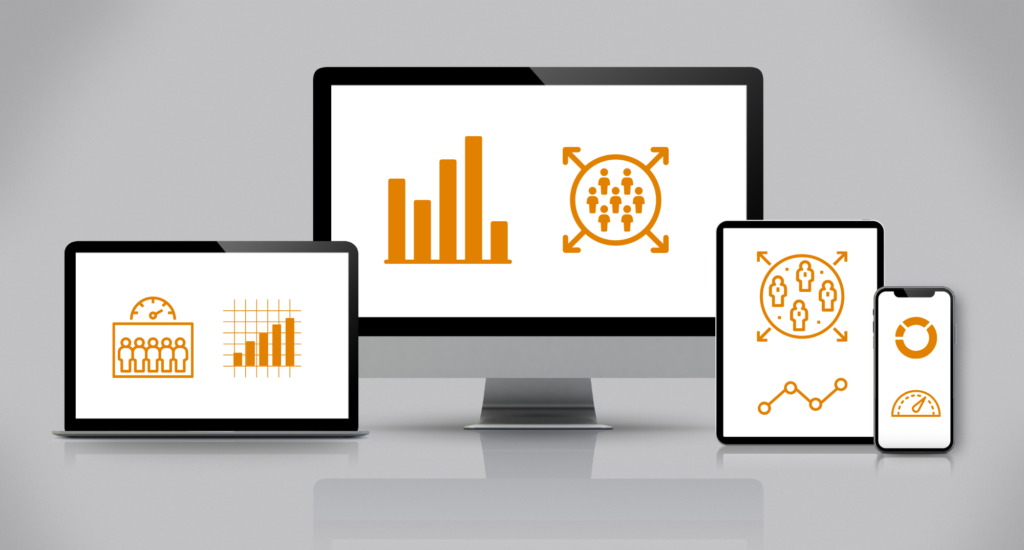 Within the last week both NSW and Victoria have reinstated worker capacity limits for construction sites.
NSW Worker Capacity Restrictions
In NSW, site capacity limits (as well as movement restrictions and worker vaccination requirements) came into effect on 11 August 2021 with different site capacity limits stipulated for Greater Sydney sites and regional/rural NSW sites:
"Construction sites that are permitted to operate in Greater Sydney can have the lesser of:
1 person per 4 square metres of space at the construction site; or
50% of the maximum daily workforce."
In regional and rural NSW, the capacity restrictions are as follows:
"Construction sites that are permitted to operate in regional and rural NSW can have the greater of either 1 person per 4m2 at the site or a maximum of 25 persons at the site at any one time."
According to the NSW Government website, the limits are calculated as follows:
"The maximum daily workforce is the maximum number of workers on site on any day from the start to the end of the project. The maximum daily workforce must be derived from the current resourcing plan for the construction site."
Victoria Worker Capacity Restrictions
In Victoria, new construction restrictions came into effect on 16th August 2021 for metropolitan Melbourne construction sites which imposes different limits depending on site size:
"Each large-scale construction site will be limited to a daily maximum of workers on site calculated as the higher of:
25 per cent of their baseline workforce; or
five workers."
These sites are defined as:
"A construction site is considered large scale if it is:
permitted (as per the planning permit) to be (at completion) more than three storeys high (excluding basement), or
larger than 1,500m2 floor size (inclusive of all floors) or
for office use or for the internal fit out or retail premises, or
for industrial or large format retail use."
For early-stage land development projects sites will need to comply with the following:
"Follow density restrictions of no more than 10 workers per hectare."
These sites are defined as:
"…comprises all civil works undertaken on open air, large greenfield sites that are associated with and preparatory to construction of multiple individual residential dwellings or industrial or commercial development on that site…"
Site limits for small-scale construction are as follows:
"reduce the number of people on-site to five people plus a supervisor at any one time"
These sites are defined as:
"a construction site that does not meet the definition of a large-scale construction site or an early-stage land development."
In addition, construction of critical and essential infrastructure is not subject to business operating reductions. This includes:
"construction or maintenance (including civil works and building activities) of critical and essential infrastructure that is urgently required for the purposes of sustaining human health, safety and wellbeing, regardless of whether those activities are privately or publicly funded;
activities prescribed by government from time to time as "State Critical Infrastructure Projects"; and
construction and maintenance for the purposes of national security and defence."
Set Site Capacity Limits in 1Breadcrumb
Within 1Breadcrumb, site administrators can add capacity limits for each site to prevent breaching new restrictions.
This prevents additional workers from checking-in to site if the site capacity has been reached. Additionally, site managers are notified via email when the limit is attempted to be breached by a worker checking-in.
1Breadcrumb also delivers real-time site attendance information whilst providing a holistic overview of daily site attendance allowing for optimisation of staff numbers.
COVID-19 Screening Questions
Site administrators can also implement screening questions for all workers checking into site and set requirements of providing proof of vaccination, if required.
1Breadcrumb's mobile-first portal allows subbies and workers to upload all their safety documentation including proof of vaccination certificates onto their profile. The certificates will be stored and kept for each and every time that worker attends any site.
For contractors, this completely eliminates the manual process of collecting proof of vaccination every time a worker attends site. It allows contractors to review vaccination certificates for any worker checking into site through 1Breadcrumb and deny entry to those that don't satisfy the new requirements.
For more information or to see a demo of how you can manage site capacity limits and implement screening questions into digital site inductions on your sites, reach out to the team on 1300 127 323 or at [email protected].